Are you looking to improve your
Product Development

processes in 2021?

Executives from leading medical device manufacturers state that improving their processes is a top priority this year. How are your processes doing?

Why not have your existing processes compared and benchmarked against regulatory process classifications by top leading professionals in the field.

We evaluate your current processes, identify possible improvements and analyze how you can evolve from your current state into desired state. Take advantage of our process excellence benchmark program!

At Minerva, we have spent more than two decades gaining experience and best practice know-how from the global medical device community. We have concentrated our knowledge into a benchmarking tool specifically for medical device companies.

Our experience and insight originates from large global manufacturers to startups. That is why we have included details and best practices from our own customers as well as other medical device companies who kindly provided their input and feedback, regardless of which digital tools (PLM, PDM, etc) are used by the company or provided by Minerva.

 
What you can expect
You will receive a professional assessment from a Minerva consultant to understand your current state of process performance and efficiency, including:
allowing you to compare the current state of your company against best-in-class companies
understand why you need to improve to get closer to best-in-class companies
The goal of this assessment is to help your company's aspirations to improve the present state and design a roadmap towards reaching the desired state.
Find more about how to get your existing processes compared and benchmarked against regulatory process classifications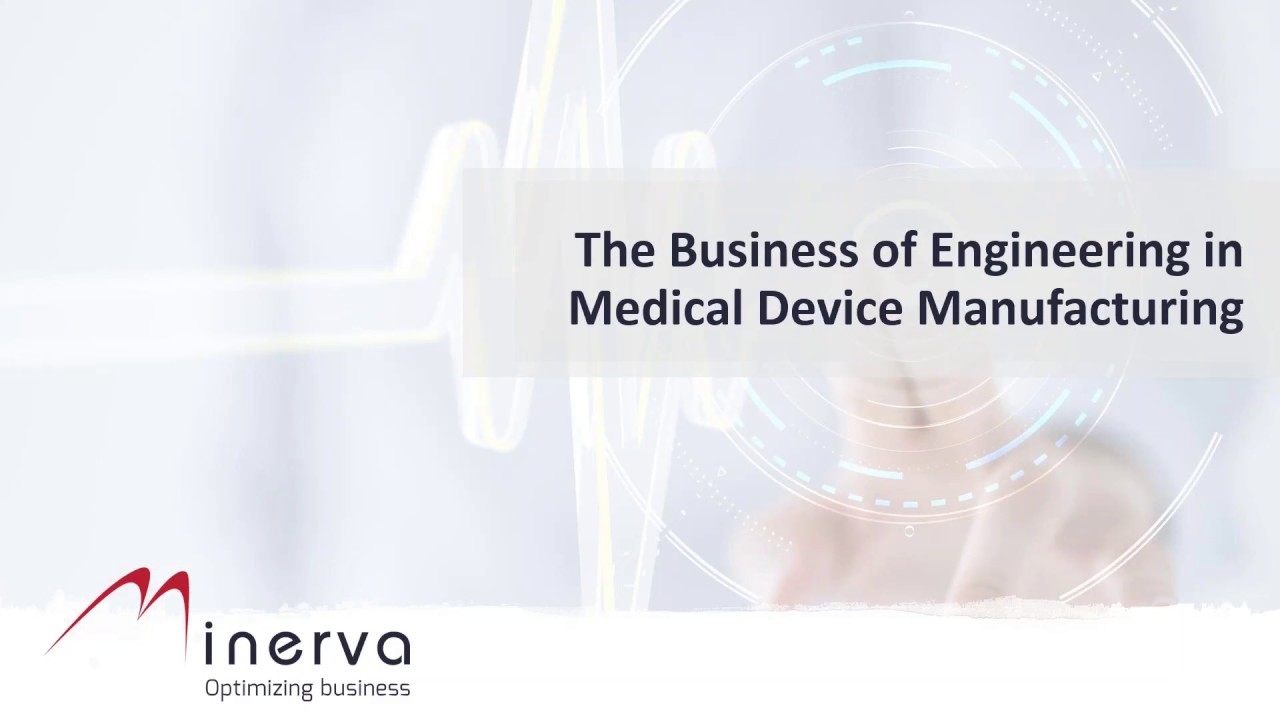 A Minerva consultant about Risk Management
Risk management is an essential part of medical device manufacturing. Involving identifying, understanding, controlling, and preventing failures that can result in hazards when people use medical devices. As a result, manufacturers must ensure their risk processes are running smoothly and adhere to the standards set by the FDA and other regulatory bodies.
Today, you might see a need to improve your design control process, including DHF, DMR, product record management and configuration management. Together with a Minerva consultant, your current processes and way of working will be assessed and subsequently benchmarked against industry best practices to give you an idea which potential improvements could benefit your company.
Find more about how to get your existing processes compared and benchmarked against regulatory process classifications