The Key to Increasing Profitability
Disconnected processes slow down the introduction of new products and severely impact the company's bottom line. By adopting product lifecycle management (PLM), you are able to unlock opportunities that support up to 75% faster new product introduction with integrated data, processes, people, and technology across your organization.
The power of connectivity in our engineering software holds the key to increased profitability with the potential to create new service business models.
Take on any challenge with product lifecycle management 
Up to 75% Faster NPI


Integrated data, processes, people, and technology across the enterprise enables companies to reduce development time and get products to consumers faster
Decrease lead time up to 40%


With connected workflows, you reduce production cycle times and increase overall efficiency
Increase customer satisfaction by up to 30%
Real-time reporting and live data enable you to improve on-time delivery and product performance in the field while increasing customer satisfaction
Discover new business models


Receive real-time feedback from your connected devices in the field to find new revenue streams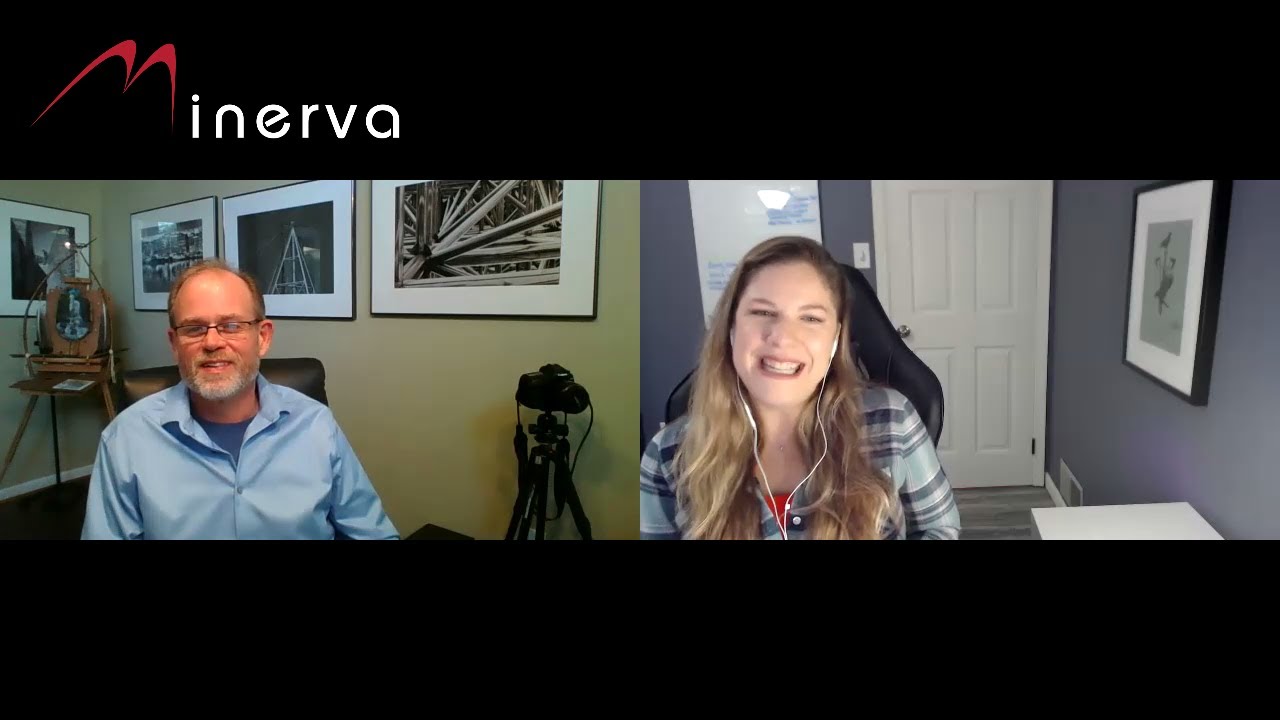 Service business model with connected data
Companies sell a thing - a widget, software, products. What David Sherburne, former engineering and IT executive at Carestream, saw happening in working with connectivity - is that you get information that changes the way you sell. He realized early on with Carestream's advanced connectivity how the shift from selling things to selling services was naturally happening.
Learn more in this episode of Minerva PLM TV with David Sherburne where he talks about creating new service business model within Carestream with connected data.
Contact us for more information