25 Years of Minerva Group in Numbers
Numbers don't lie 
Born with the ambition to optimize business 
From the first day of Minerva's existence, the focus was to optimize our customer's processes through our experience with business optimization and our products. Tools change over time, but our mindset was and is still very clear: Make sure our efforts help increase our customer's competitiveness on their respective markets.
1995-2005
1995 - Minerva Denmark A/S was formally established as a daughter company of Minerva Industrial systems PLC in the UK, divested from Hewlett Packard´s manufacturing department. Minerva Sweden was established in the same year as well.
1996 Minerva Denmark kept growing within the ERP area and several new major manufacturing companies were added to the client list.
2000 - Started Production and Supply Chain optimization consulting using Demand Flow Technology and Lean
2002 – Minerva Denmark A/S became an independent privately-held Danish company when it was bought out from Minerva Industrial Systems PLC, thus creating Minerva Group A/S.
2002 – The first global client was added to the list. The task was to implement QAD Application ERP system in 4 factories and 7 sales offices in 2 years' time span.
2003 – First steps into the PLM world with Agile
Our partnership with Aras Corporation began
2005-2015


2008 – Minerva Group entered into partnership with Aras Corporation to become an Aras Innovator reseller and implementer
2009 – Minerva opens offices in the UK, the Netherlands and France.
2010 - Minerva successfully delivers the first fortune 100 PLM implementation
2011 – The first PLM Industry solution target towards Electronic & High -Tech companies - Electronic PLM – was released
2013 – The second PLM industry solution targeted towards medical device companies – Medical Device PLM – was released
2015 – At this point, Minerva Group had grown into becoming the world´s largest Aras Innovator partner
2015 – Minerva's first customer with 10.000 + Aras Innovator users
2015 – Minerva USA was founded with an office in Carlsbad, California
Minerva Germany is established with an office in Hamburg and an additional office in Munich in 2017.
The journey continues with Minerva PLM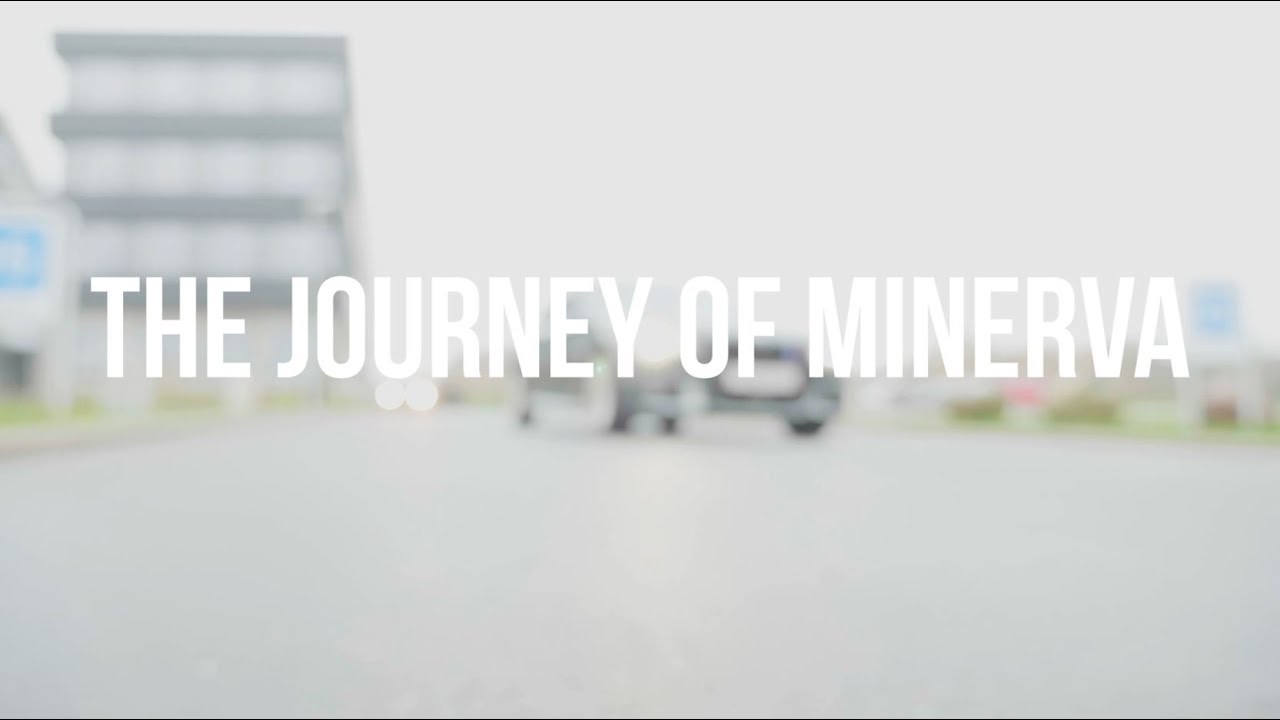 2015 – 2020
2019 – Minerva Sweden opens an additional office in Gothenburg
2020 - Minerva PLM powered by Aras is released. Founded on an OEM agreement Minerva with Aras Inc.
2020 – Minerva successfully completed its 100th Aras implementation
2020 – With more than 100 

consultants

Minerva fortifies the position as the absolute largest Aras reseller and implementation partner