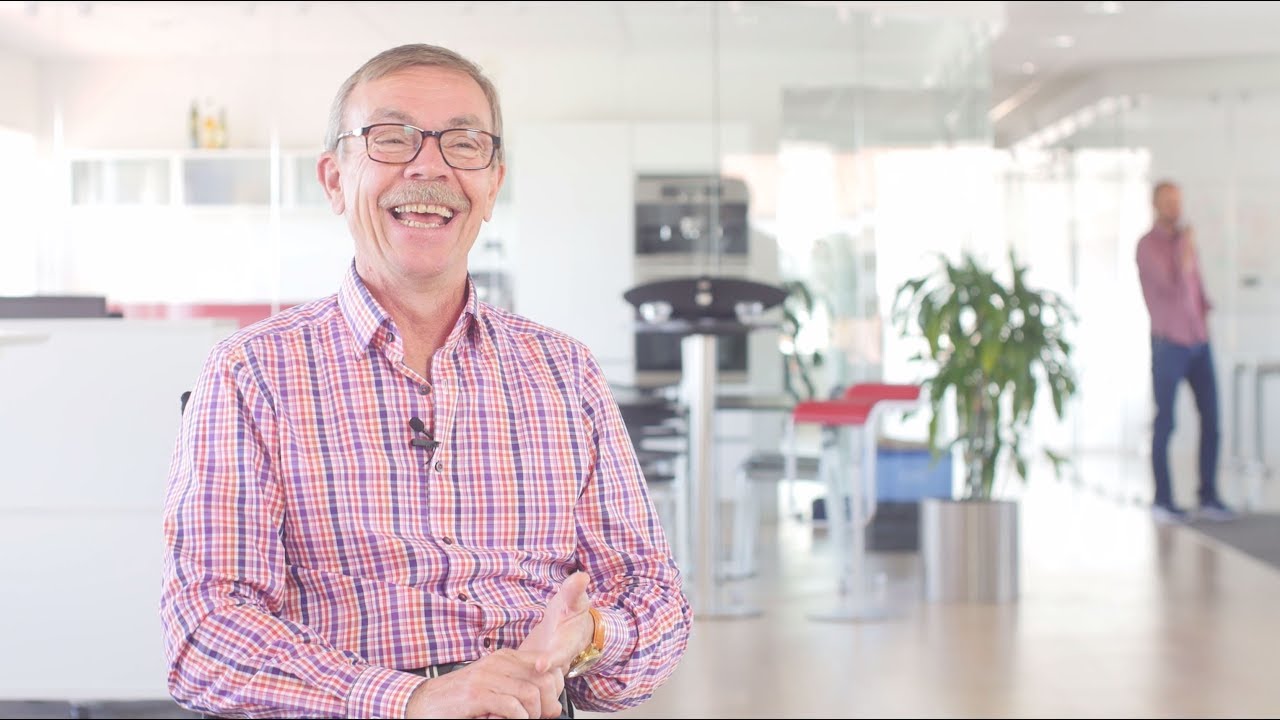 About Minerva
As an organization, we value transparency, honesty and hard work. There is a high degree of flexibility for our employees, so as long as the projects are on time and on budget, we let people plan their working hours and vacation days however they'd like.
A word from our Clients
"What we like in particular is that Aras is very agile. Our designers can do lots of customisation in terms of the graphical user interfaces, which makes it easier for them to adjust the interfaces according to the wishes of the users. At the same time we can easily integrate new solutions and projects into the architecture."
Henrik Weimer, Head of PLM Architecture & Innovation at Airbus.
Medical Device PLM
An industry solution that handles the issues that often are not solved satisfactorily by the standardized PLM platforms available on the market today.